Burned out? Isolated? Cranky? Unmotivated? Restless? Withdrawn? Languishing? Post-Pandemic Stress? Don't want to go anywhere or do anything?
Welcome to the club.
We've been through a strange time over the last year and a half. Okay, the last five years. Or 15, or... Covid, racism, poverty, misogyny, hate. And it's hitting us all differently.
So what can we do?
How about…
SPARK*?
SPARK* FREE.
Your Soul Vacation
Energizing, Relaxing, Soothing, Enlivening.
Follow-me + free dance immersion

Melding of Somatic Experiencing® (SE) and Dancemeditation

Breathe, settle, expand, awaken

Beautiful sound

Cameras on or off

Social time for those who wish
​
Your host, Alia Thabit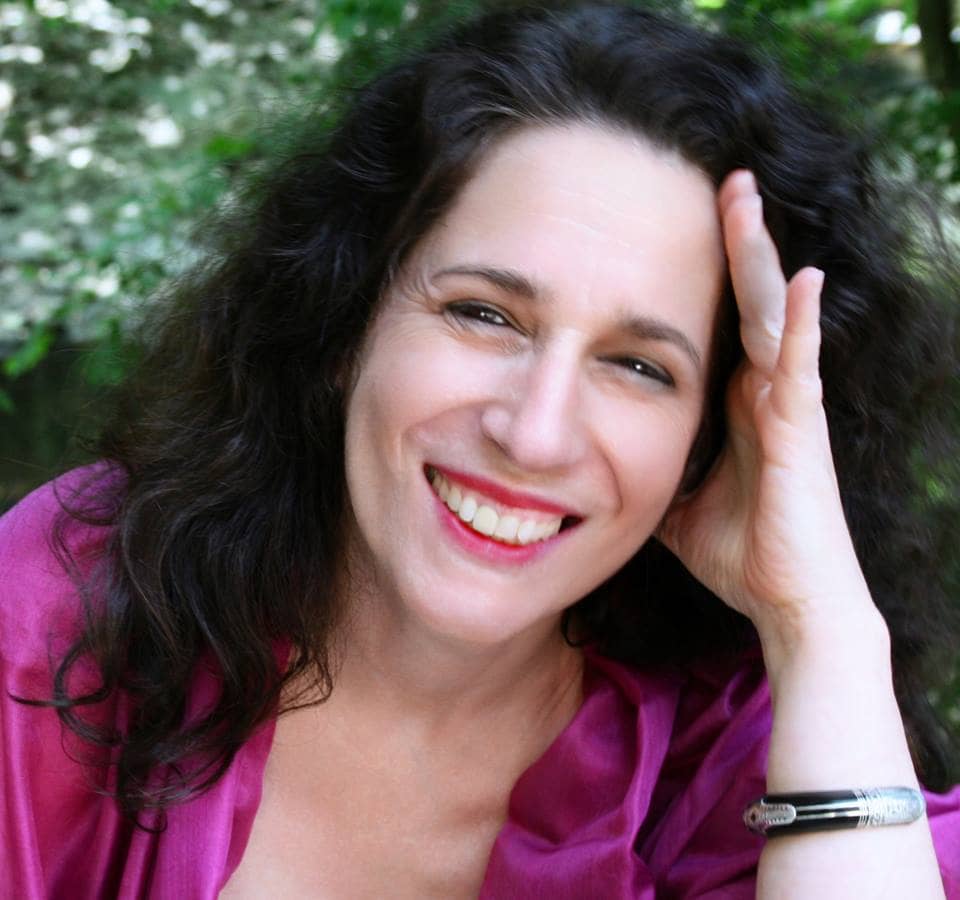 Somatic Experiencing® (SE) Practitioner, Creativity Coach, and author of Midnight at the Crossroads: has belly dance sold its soul? Alia brings decades of Oriental dance experience to help you rekindle your Spark*
​
Our live class was a lot of fun!
YES, there is a recording.
Join up, and get a link!
The recording is available until Saturday, Aug 14, 2021 at 4pm edt.
If you've missed Spark* FREE, our 6-week session starts Friday, Aug 13. Sliding Scale and Pay What You Like options are available. https://aliathabit.com/shop/#trust
​
Join SPARK* Free!
You will also receive Alia's fun email newsletter.
We respect your privacy. Unsubscribe at any time.